NEW RELEASE!
It's finally here! Generation's Journey, the long anticipated sequel to my first book, Golden Harvest, is now available for purchase. Order your signed copy today!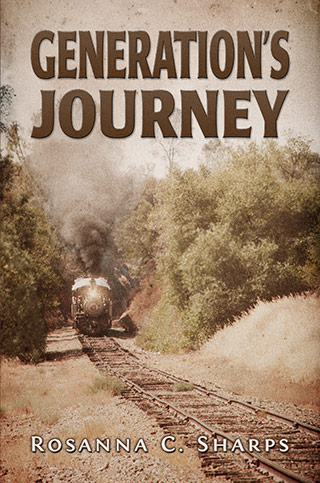 Generation's Journey Summary
As the railroads stayed on track to complete the lines between the East Coast and the West, Jonathan and Mary Sawyer anxiously watch their young adult children try to get back on track towards their journey to reconnect their faith in God. Samuel, the first-born son, realizes that chasing his selfish dreams almost cost him his life. Sarah, the eldest daughter, no longer has the strength to deal with the miserable life she chose. Naomi finds herself unsatisfied and wanting what belongs to others. The youngest sibling, David, encounters distractions which may sidetrack him from his goals to preach. Their circumstances require personal decisions. Will they choose to follow their own understanding, or, will they look to their faith for the answers? Learn from the results of the choices made by the next generation of Sawyers as they struggle through the twists and turns of life in the untamed western frontier communities surrounding their homestead ranch in Snelling, California.
Generation's Journey is inspired by several Biblical parables which the author intertwined into the imaginative story about a post American Civil War family who finds pilgrimage at the newly discovered land of golden opportunities… California. It is a continuation of the Sawyer's saga introduced in the author's first novel, Golden Harvest.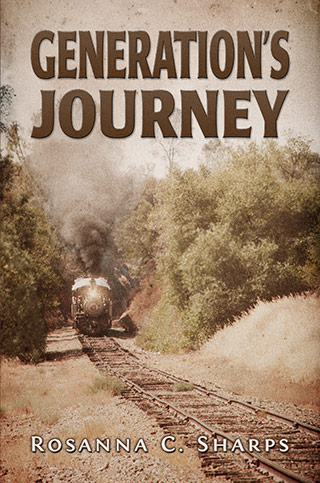 $14.95
Allow 1-2 weeks for shipping